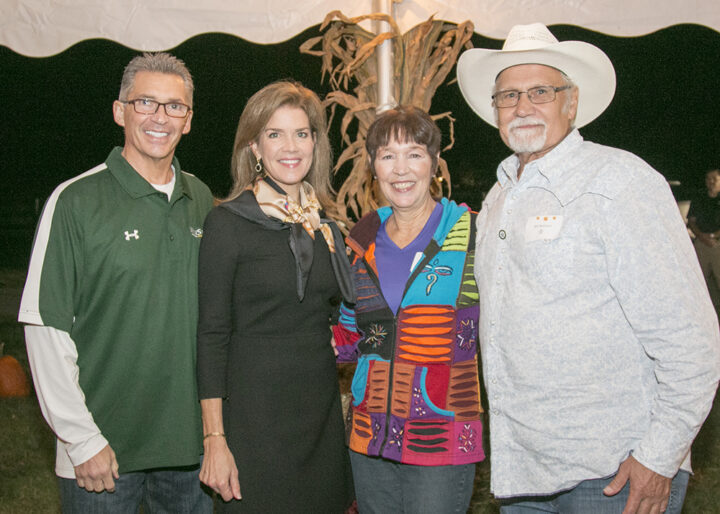 Winning the Kentucky Derby is one of horse racing's greatest feats. But what may rank right alongside winning the Run for the Roses is Stablemate member Bill Reichert's streak of attending the Kentucky Derby for 46 consecutive years, beginning in 1965.
Along the way, Bill witnessed victories by some of racing's most revered names: Secretariat, Seattle Slew, Affirmed, Spectacular Bid, Alysheba, and Silver Charm. While 50 consecutive years of attending the race was his goal, increasing ticket prices prevented that from happening and he decided to end his streak at 45 years.
But as fate had it, the streak would continue one more year. Bill's first venture into racing partnerships with his wife Sharon (also a Stablemates member) ended up being his ticket to his 46th consecutive Kentucky Derby. The Reicherts had joined Cot Campbell's Dogwood Stable, which is credited with pioneering the concept of group ownership within Thoroughbred racing. The stable had a pair of horses running on the Kentucky Derby card, and by a stroke of racing luck, Bill had his ticket to his 46th Kentucky Derby.
The luck doesn't end there. His 46th Kentucky Derby happened to be WinStar Farm's first Derby victory, when Super Saver dashed along the muddy rail with Calvin Borel aboard. Less than a year later, the farm launched WinStar Stablemates—then an exclusive fan club experience. Bill and Sharon joined right away.
In 2018, the club transitioned into a syndicate. Having enjoyed the club experience and having been involved in racing partnerships before, it was only natural to stay aboard.
"We've been around ever since," Bill said.
For the Reicherts, nothing compares to the excitement of having a horse in a race. Bill has witnessed a remarkable amount of history beneath the Twin Spires, but watching the fillies in black and gold ranks right up there with his favorite moments in racing.