Home
Syndicate News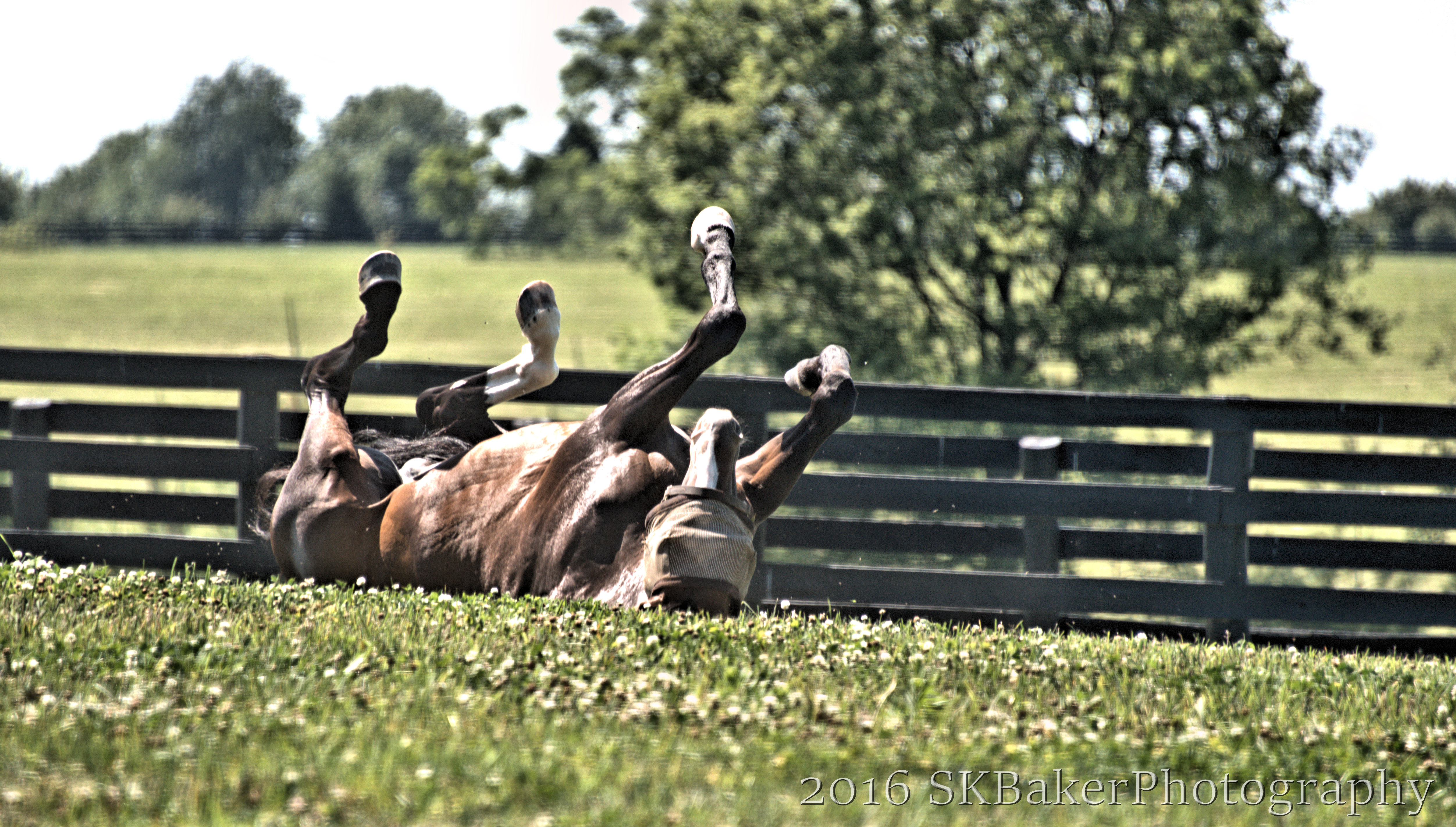 Stallion Barn News
We are behind the scenes with Justify before he goes to the track this morning.
Notice
All
2013 Breeders Cup
2014 Breeder's Cup
2015 Fantasy Derby Contest
2015 Naming Contest
2016 Breeder's Cup Contest
2016 Naming Contest
WinStar GoPro Videos
Handicapping Blog
Race Insights
Come Back Kids
E-nsider
E! News
Farm Cams
Farm Maintenance News
Foaling Barn News
Stallion Barn News
Training Barn News
WinStar How To's
WinStar Memories
Yearling Barn News
Sunday's $140,000 Marine S. at Woodbine came down to a tight three-way photo...
We are back with another breaking session. The babies are really coming along....
Watch Creator back on the track at WinStar and his morning routine.
Fashion
All
2013 Breeders Cup
2014 Breeder's Cup
2015 Fantasy Derby Contest
2015 Naming Contest
2016 Breeder's Cup Contest
2016 Naming Contest
WinStar GoPro Videos
Handicapping Blog
Race Insights
Come Back Kids
E-nsider
E! News
Farm Cams
Farm Maintenance News
Foaling Barn News
Stallion Barn News
Training Barn News
WinStar How To's
WinStar Memories
Yearling Barn News
Leather and Brass Key Chain

Derby Winner 2018-Justify Hat

Noble Indy Hat

Quip Hat