Home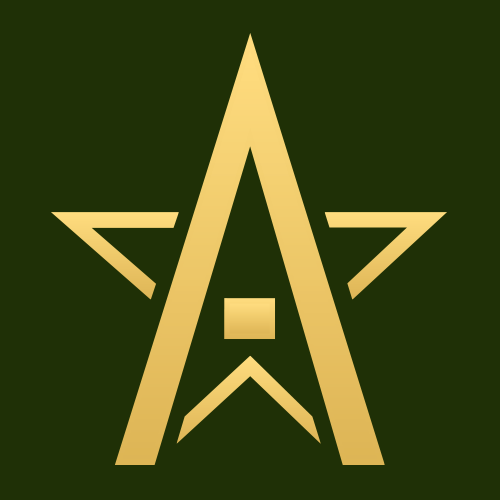 Stallion Barn News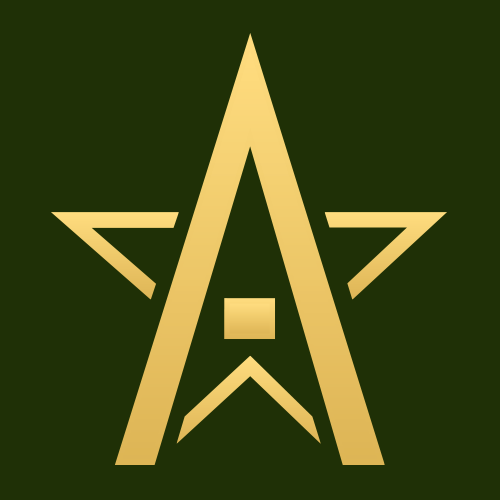 Stallion Barn News
Tune in as Elliott talks about recent sales at Keeneland and racing for this weekend.
Notice
All
2013 Breeders Cup
2014 Breeder's Cup
2015 Fantasy Derby Contest
2015 Naming Contest
2016 Breeder's Cup Contest
2016 Naming Contest
WinStar GoPro Videos
Handicapping Blog
Race Insights
Come Back Kids
E-nsider
E! News
Farm Cams
Farm Maintenance News
Foaling Barn News
Stallion Barn News
Training Barn News
WinStar How To's
WinStar Memories
Yearling Barn News
Watch the video to see who we chose to ride Revolutionary May 4,...
Hello StableMates! Today I want to talk to you about hyperbaric oxygen therapy (HBOT)....
Tune in to find out the winner of this weeks trivia question!
Fashion
All
2013 Breeders Cup
2014 Breeder's Cup
2015 Fantasy Derby Contest
2015 Naming Contest
2016 Breeder's Cup Contest
2016 Naming Contest
WinStar GoPro Videos
Handicapping Blog
Race Insights
Come Back Kids
E-nsider
E! News
Farm Cams
Farm Maintenance News
Foaling Barn News
Stallion Barn News
Training Barn News
WinStar How To's
WinStar Memories
Yearling Barn News
WinStar Julep Candles 12 oz.

Beverage Tumbler 20.9 Oz-Black

WinStar Men's Space Dye 1/4 Zip Pullover

WinStar Ladies Space Dye 1/4 Zip Pullover